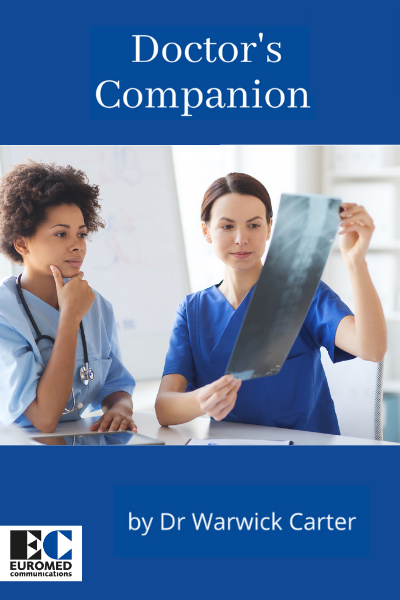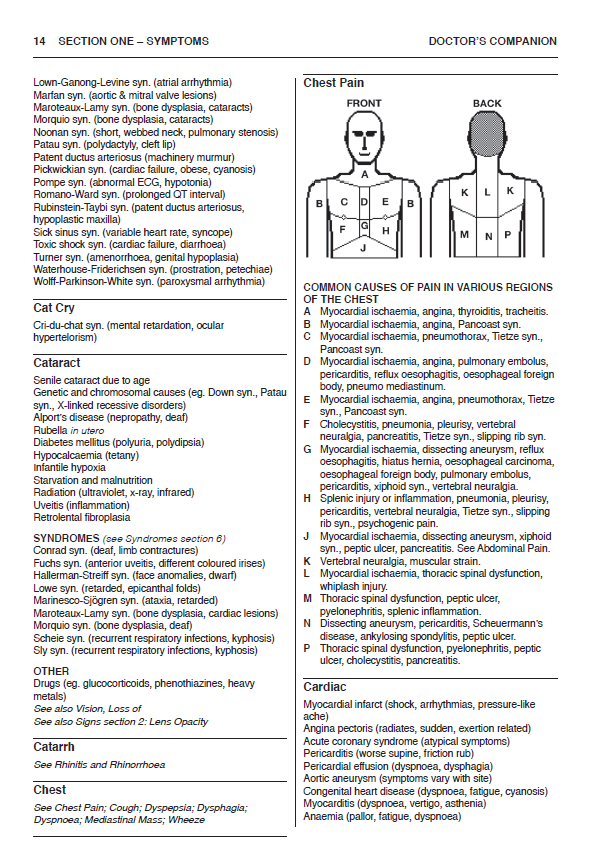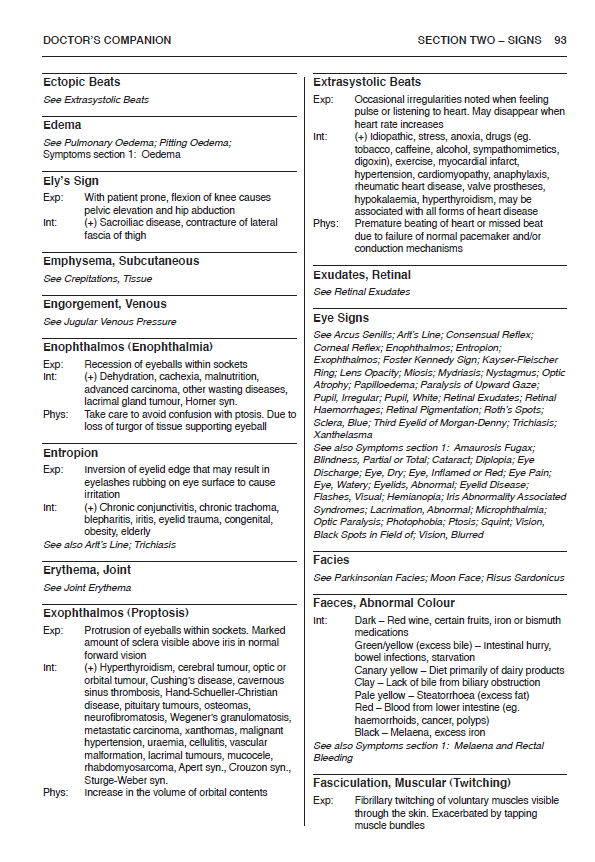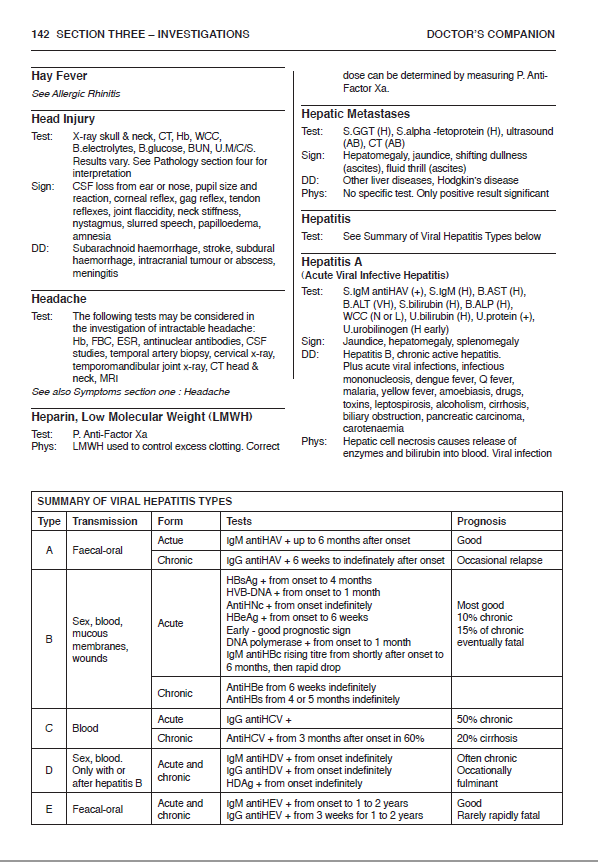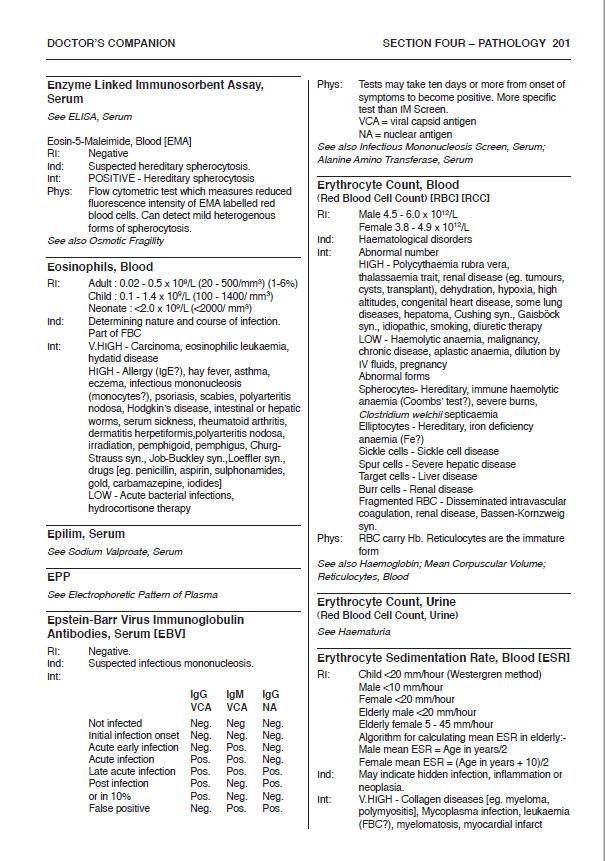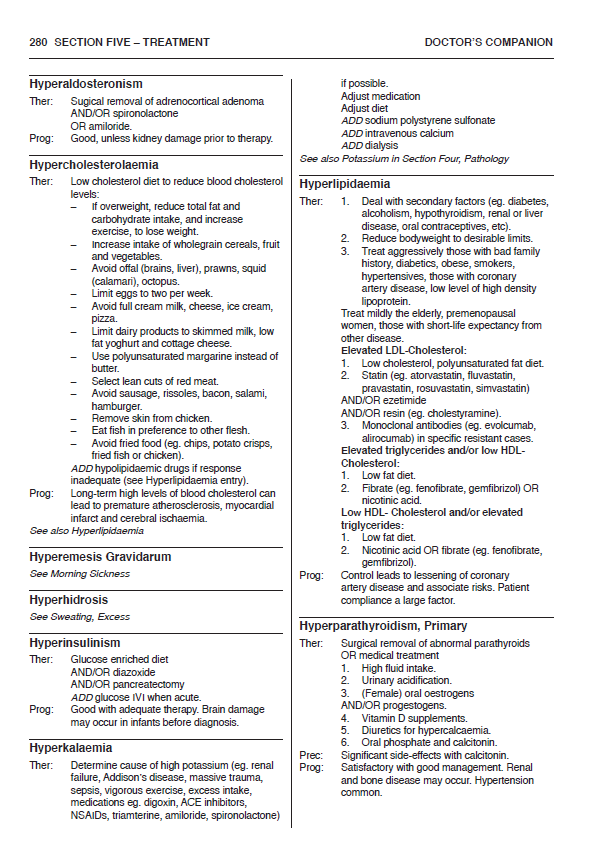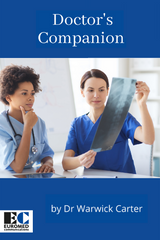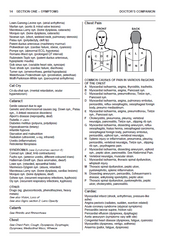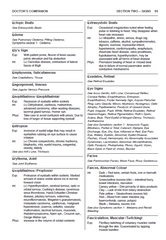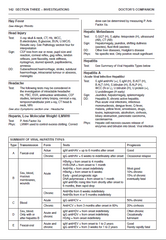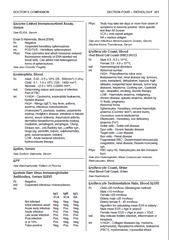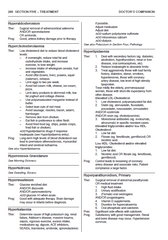 Doctor's Companion
Out of stock
The Doctor's Companion is a unique and quick ready reference for all doctors, for all doctors, from interns to senior specialists, when they are faced with even slight uncertainty. They will know the outline of the knowledge but need something other than a detailed text to quickly refresh their memory. For example:
What is the normal value for a result?
What other conditions can cause these symptoms?
What is the description of an eponymous syndrome?
Just how do you treat this unusual condition?
What tests should I order to prove my suspected diagnosis?
By turning traditional medical texts around, and looking up the symptoms, signs or results, rather than the disease, the Doctor's Companion becomes a much more practical ready reference tool and is an invaluable medical guide to doctors, from senior medical students, through to family and hospital doctors.
The Doctor's Companion covers every facet of frontline medical practice in a single easily referenced volume. It includes sections on Symptoms, Signs, Clinical Examination, Investigations, Result Interpretation, Treatments and Syndromes. Over the last 30 years, more than 2.5 million copies of this invaluable guide have been published in eleven languages and distributed in more than 85 countries.
You may also be interested in these publications