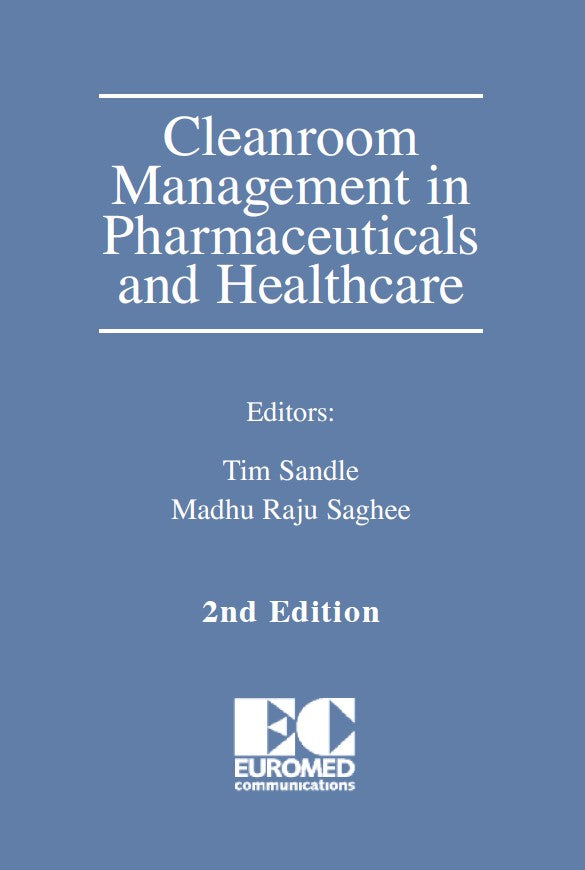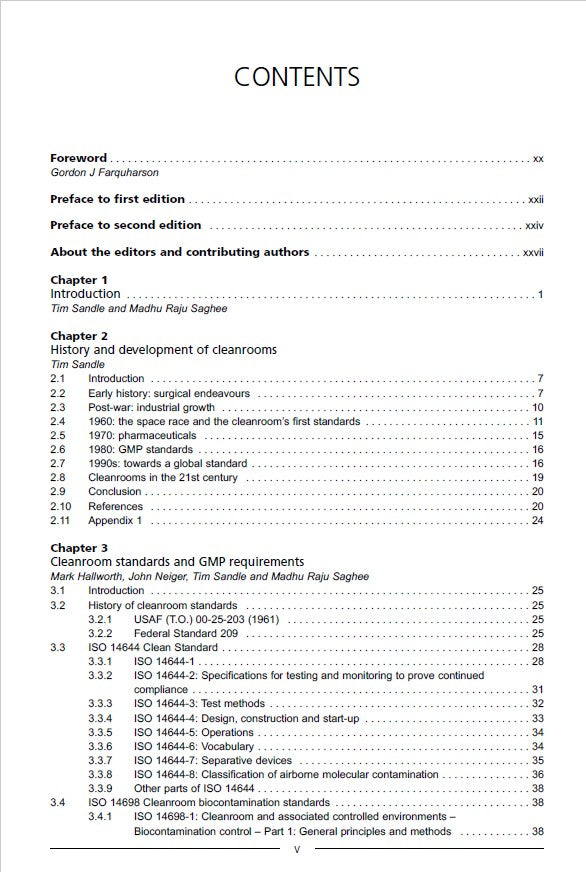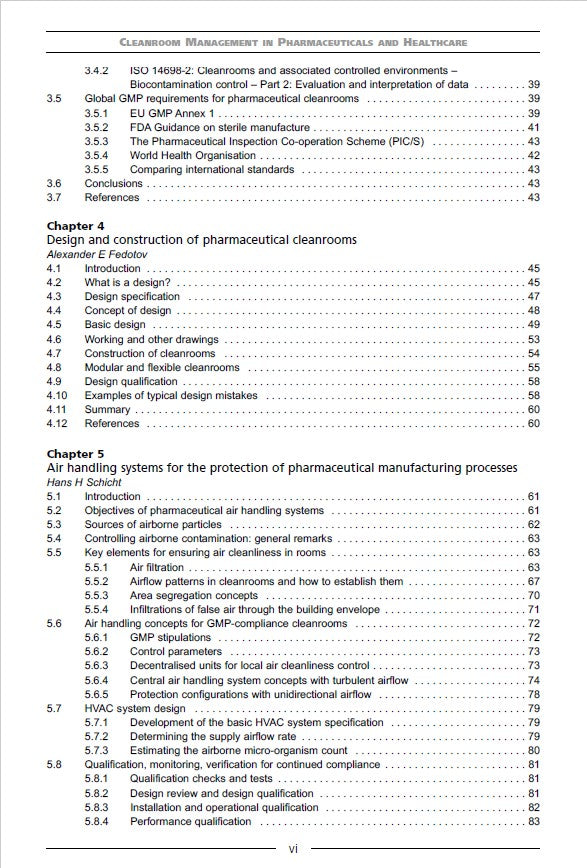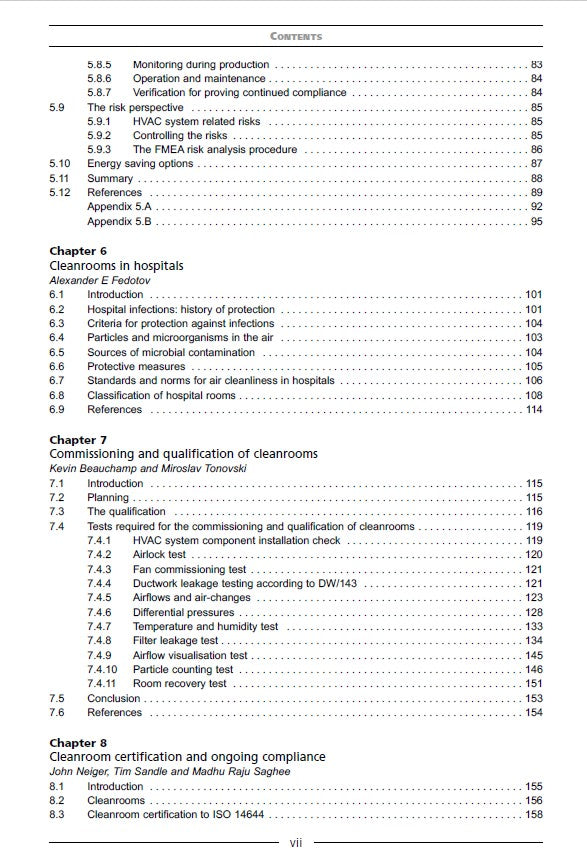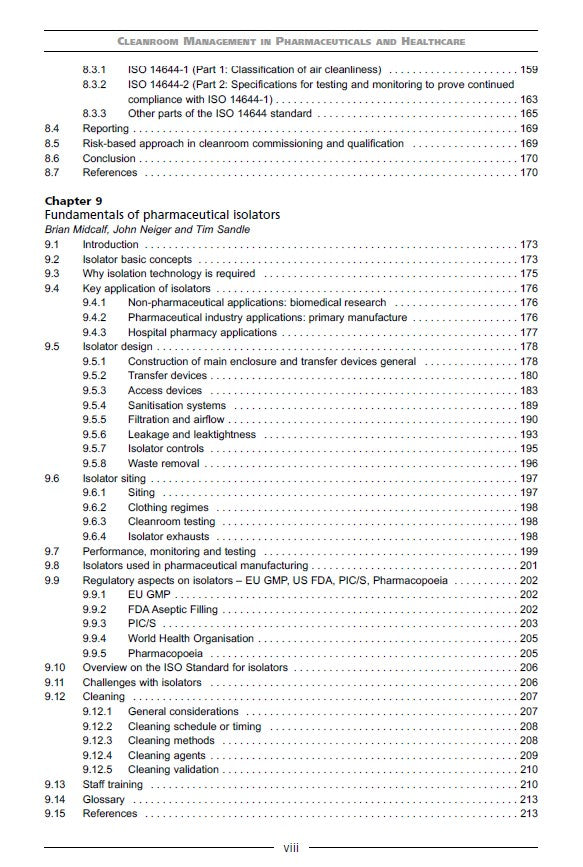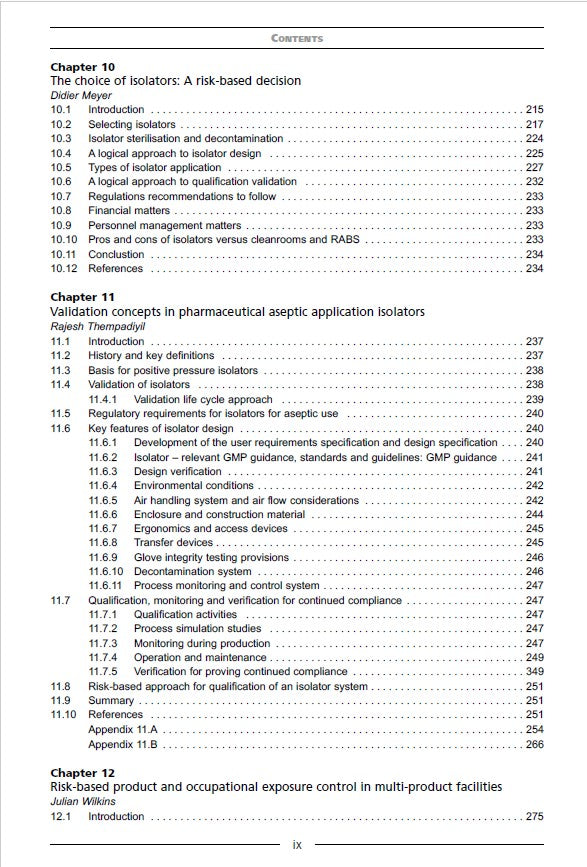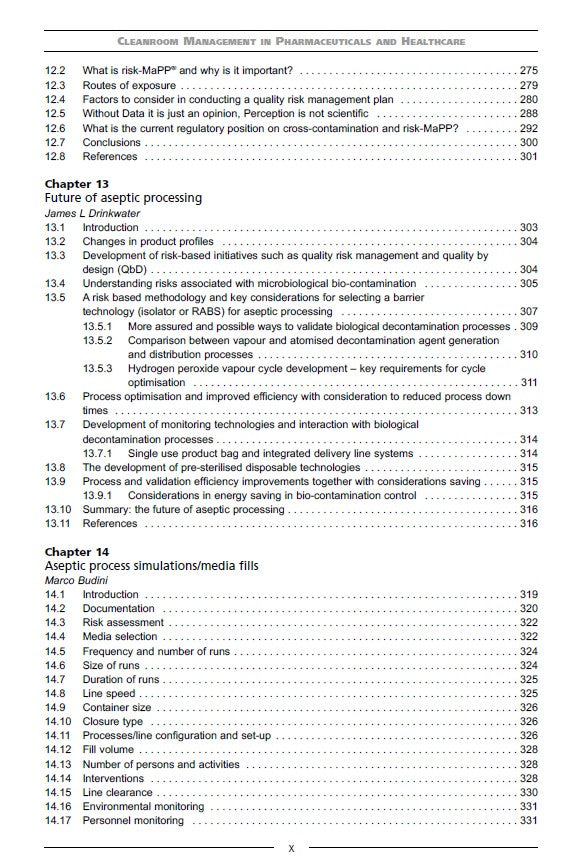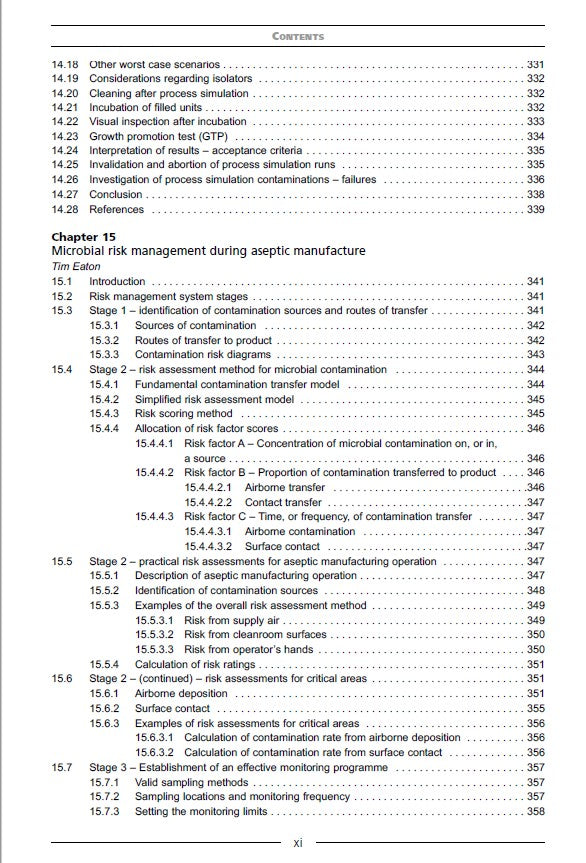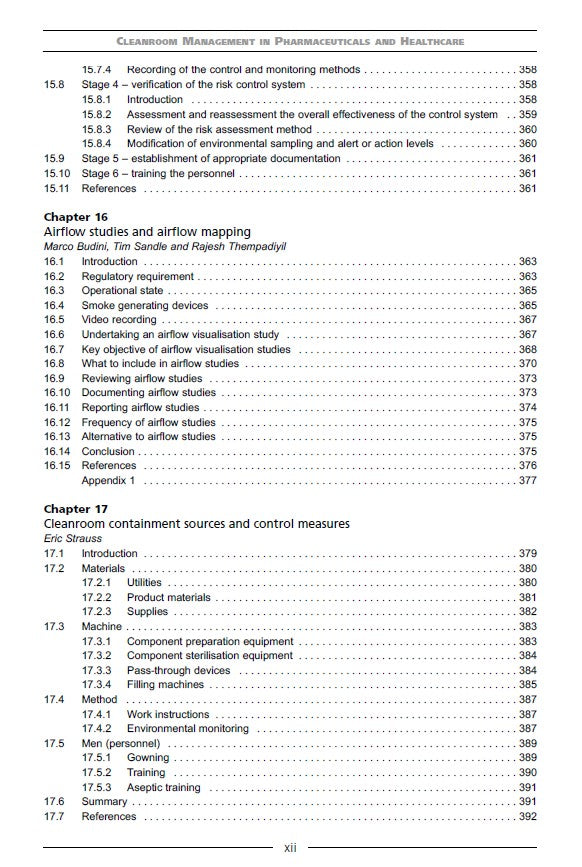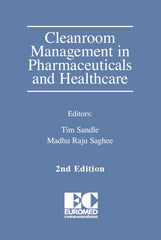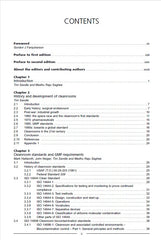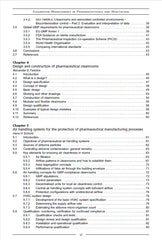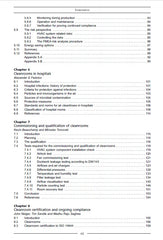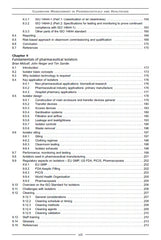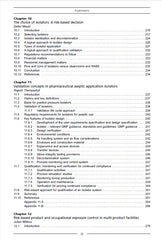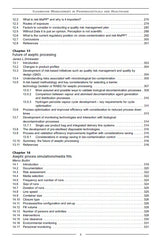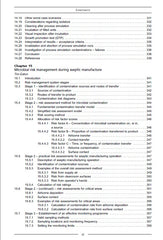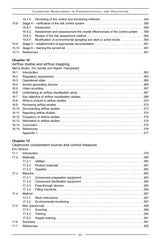 Cleanroom Management in Pharmaceuticals and Healthcare - 2nd Edition
Out of stock
Edited by Tim Sandle and Madhu Raju Saghee
ISBN 978-0-9573491-6-2 (Hb)
Introduction
In nearly 600 pages, this is a start-to-finish manual of cleanroom design, maintenance, operation and safety. This new edition addresses every hurdle and hoop you face, from agencies in the U.S., the E.U., the ISO and beyond. The book includes information on the following aspects: Technical issues including engineering; Contamination risk and microbiology; The ins and outs of air-handling systems and airflow studies; Building and validating isolators; Selecting the proper disinfectants for cleanrooms; Using the right cleanroom clothing; Conducting accurate environmental monitoring.
However, there is more to cleanroom GMP than technical issues:
Discover how to conduct cleanroom audits.

Learn best practices and systems you can rely on.

Understand the science behind contamination control.
It's all in this single practical volume. 
A work of this scope and authority calls for a global team of experts. Editors Tim Sandle and Madhu Raju Saghee draw on the talents of 19 specialists from the U.S., Europe, and Asia and contribute chapters of their own. In 26 chapters, the book covers every aspect of cleanrooms, from basic standards and GMP requirements to innovations in cleanroom technology. Your cleanrooms will transform from Achilles heel to the strongest link in your drug manufacturing chain with proper guidance. Cleanroom Management in Pharmaceuticals and Healthcare is the tool to help you accomplish this. 
Since the first edition of this book in 2013, there have been many changes to the approach and methods for cleaning and certifying cleanrooms, most notably the revisions to Parts 1 and 2 of the ISO 14644 series of global cleanroom standards. In addition to setting out the principal changes in these revised standards, many of the other chapters in the book have been updated to reflect their requirements, bringing current practices and Good Manufacturing Practice regulations up-to-date. Many of the authors share best practice guidance. The chapters on isolators and other barrier devices contain added information about vapour phase bio-decontamination using hydrogen peroxide. There are also updates to those chapters surveying the future of aseptic processing and cleanroom technology, with a special focus on areas like automation. This updated edition will prove an essential resource to all practitioners involved in the operation and management of cleanrooms. 
Clean Air and Contamination Control, Issue 44.
You may also be interested in these publications