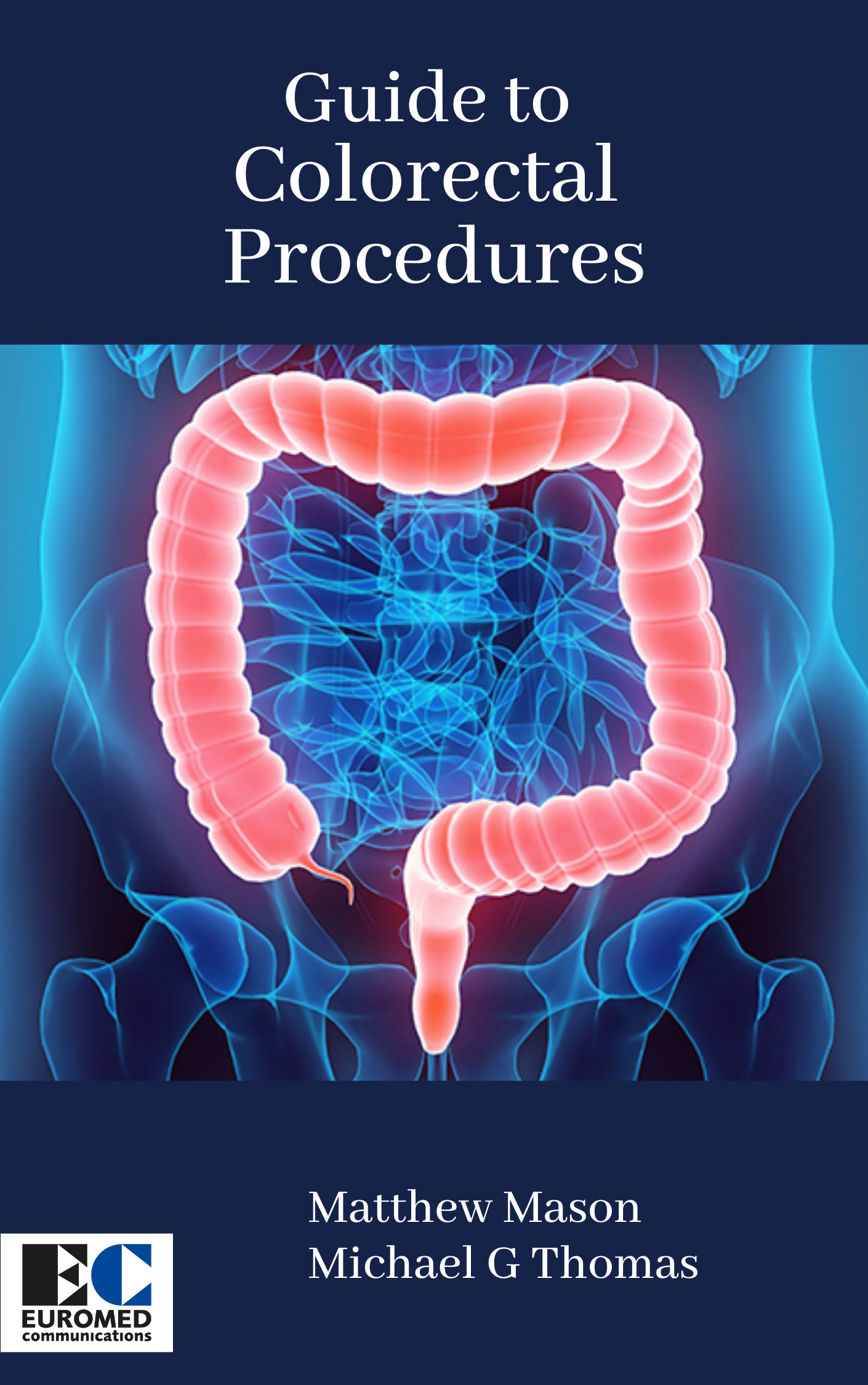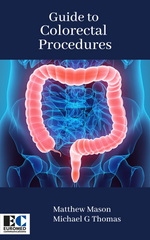 Guide to Colorectal Procedures
Out of stock
The aim of this patient guide is to illustrate common colorectal surgical procedures using diagrams and illustrations, to help patients get a better understanding. 

It is hoped that the illustrative text will facilitate patient and clinician communication to prompt informed discussion about common colorectal procedures. The diagrams have been simplified as much as possible with an attempt to retain the essence of the surgery involved.
The book is only available in ebook format.
by Mr Matthew Mason and Mr Michael G Thomas
You may also be interested in these publications