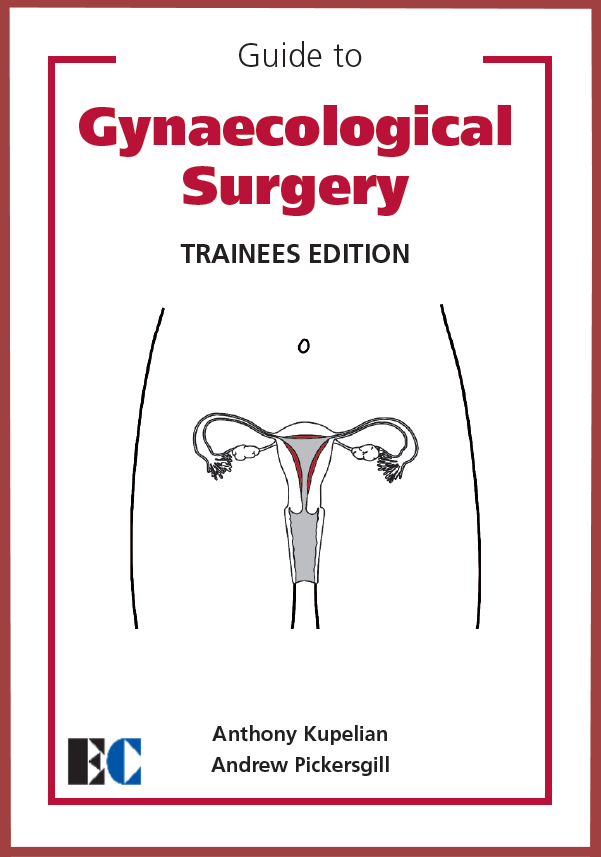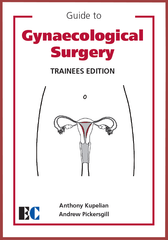 Guide to Gynaecological Surgery Trainees Version
Out of stock
eBook version
Edited by Anthony Kupelian and Andrew Pickersgill
Illustrated by David Smithson BA(Hons)
New surgical innovations and the use of minimal-access surgery are changing the face of gynaecological surgery. Current medical
training programmes demand an understanding of gynaecological operative procedures, however developing this knowledge remains a challenge. Practical surgical exposure within training schemes seldom offers the experience and diversity to satisfy these educational needs. In addition, an understanding of the principles of surgery enables students to unlock the potential of operating theatre sessions. This Trainees Edition of Guide to Gynaecological Surgery provides information and illustrations explaining the gynaecological procedures covered in modern curricula. The notes cover surgical technique, risks, and alternatives to surgery, which are key educational areas and form the foundation of informed consent in medical practice. The 'Discussion Points' boxes aim to highlight important issues relating to treatment and stimulate further dialogue. Information on basic anatomy and surgical technique is also included in the early chapters.
The treatment of gynaecological cancers is an obvious omission from this text. Whilst surgery still plays a key role in early disease, the advanced disease is now increasingly treated with chemotherapy and radiotherapy, and the management of gynaecological cancers will become confined to large specialist centres. For this reason, cancer treatment was considered beyond the scope of this book. The Guide to Gynaecological Surgery aims to be an authoritative one-stop resource for doctors in training. Whilst its simplicity and jargon-free style should make it easy reading, it still delivers a comprehensive overview of gynaecological surgery and the latest surgical techniques.
You may also be interested in these publications